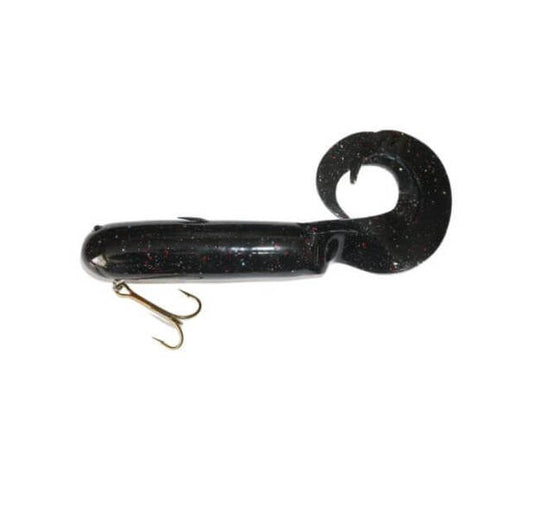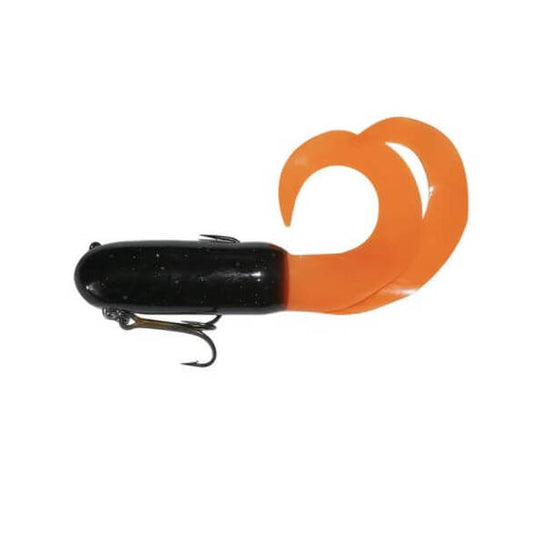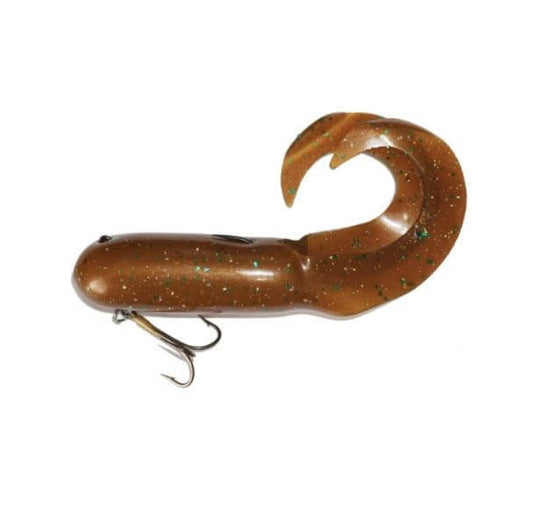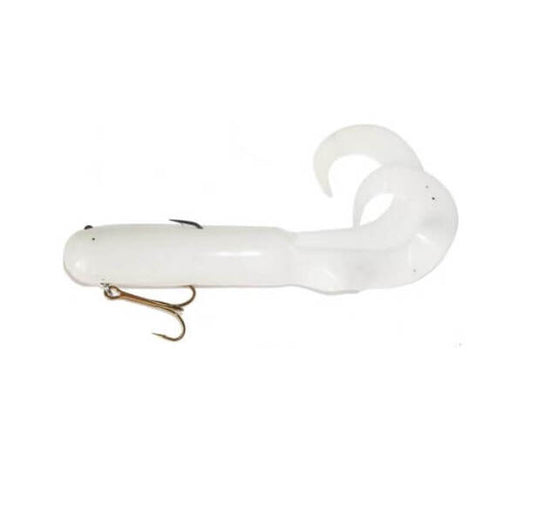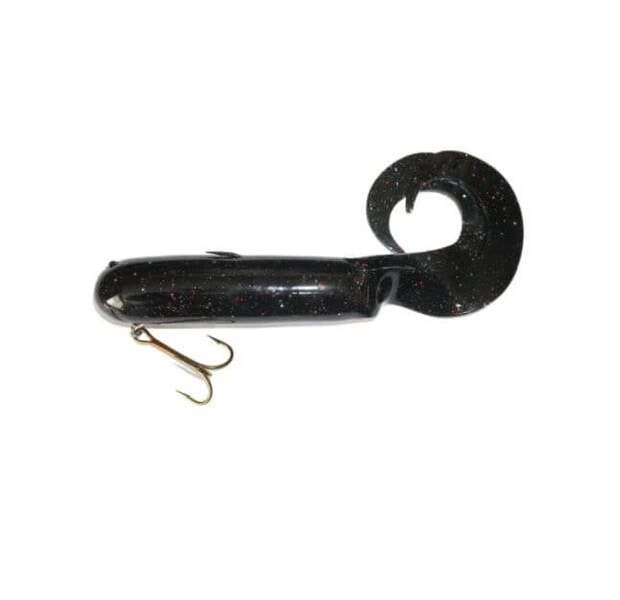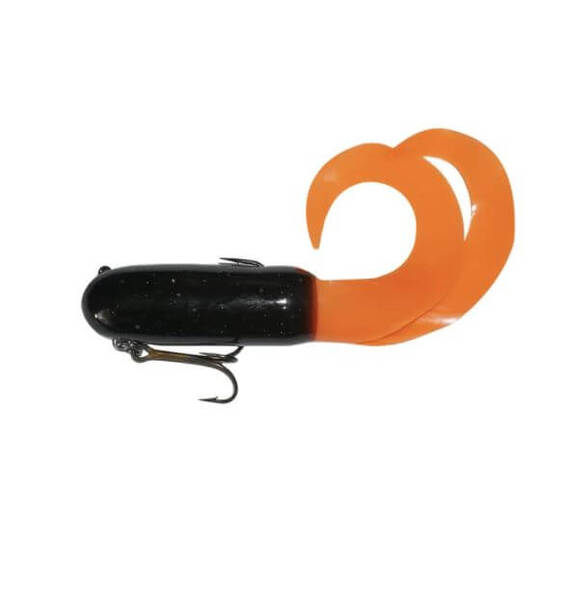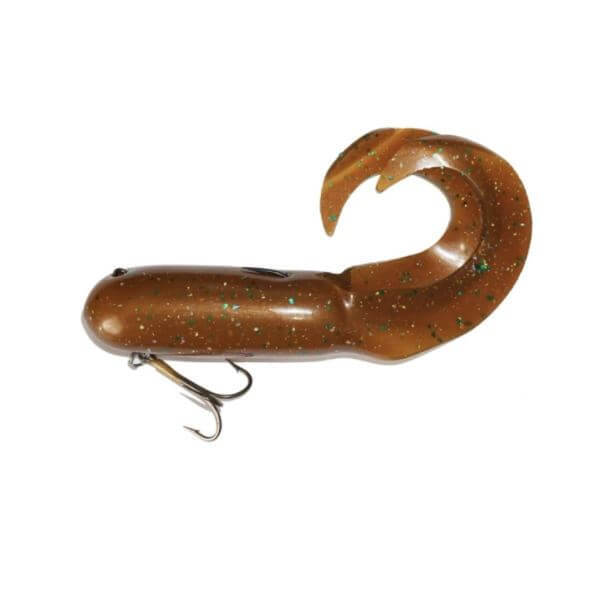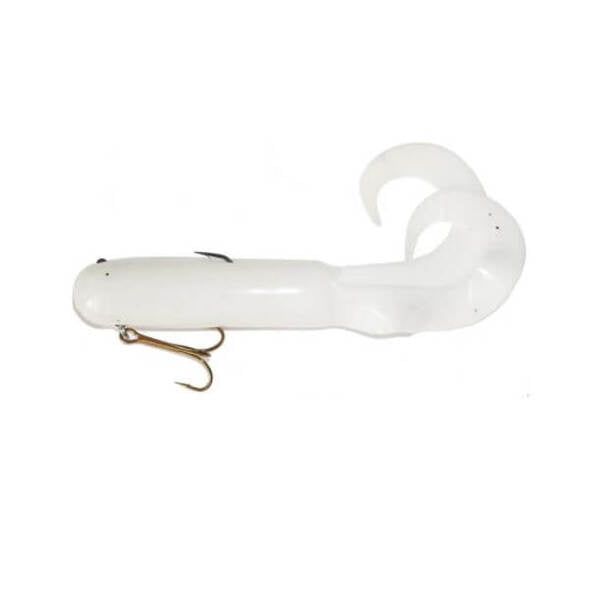 RED OCTOBER TWISTED TUBE
Providing the perfect combination of both subtle and erratic action, the 14" Twisted Tubes by Red October are able to entice even the most stubborn of fish. Fish the Twisted Tubes lazy slow or crazy fast and change the weights inside to match the conditions.
Easy to use, anglers can just snap the Red October Twisted Tube on, cast a weed edge, jig it, rip it through the weeds, troll it, jerk it, or finesse it. Red October also designed the Twisted Tubes to be effect at all speeds, fast or slow. 
Proven to catch fish over 50" all over North America, the Red October Twisted Tube is quickly becoming recognized as one of the most versatile esox bait on the market and are a must have for big trophy anglers.
Product Features:
Length: 14"
Weight: 6.4oz