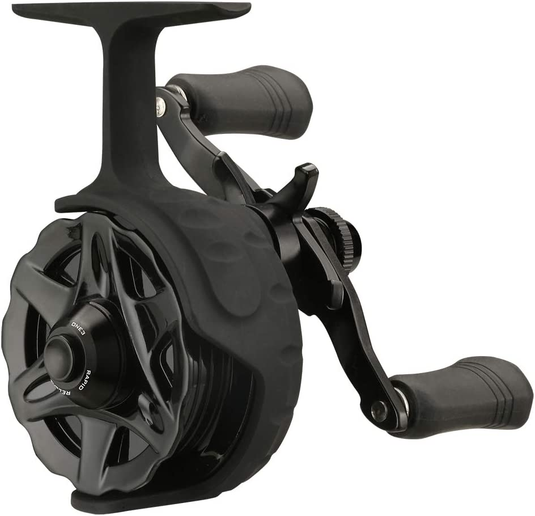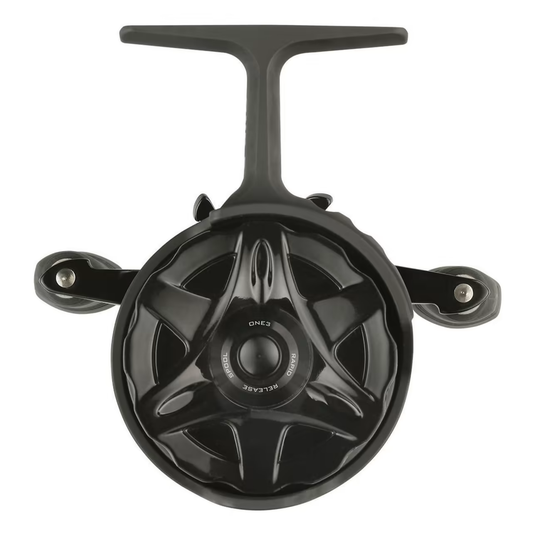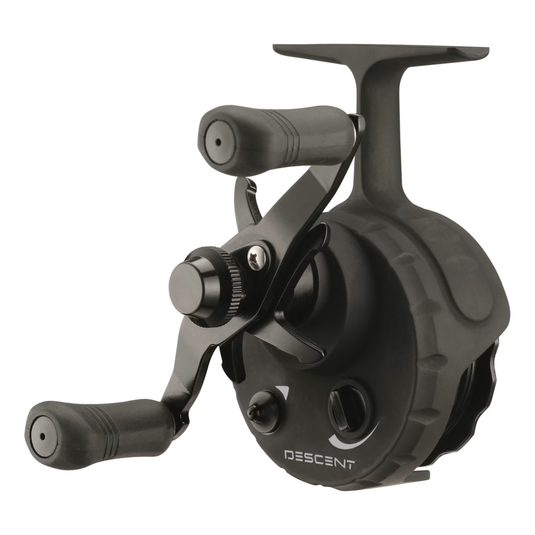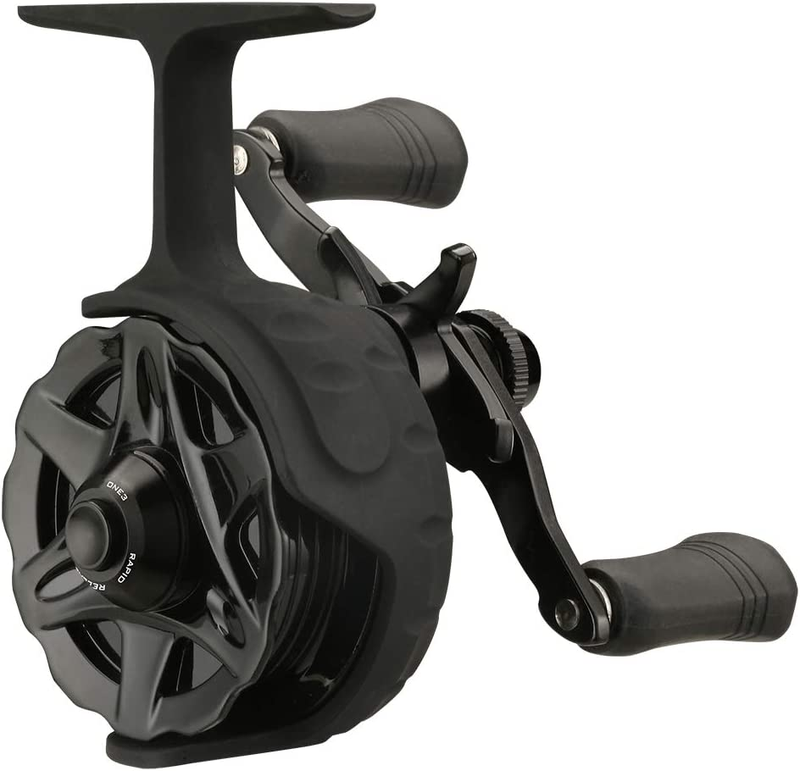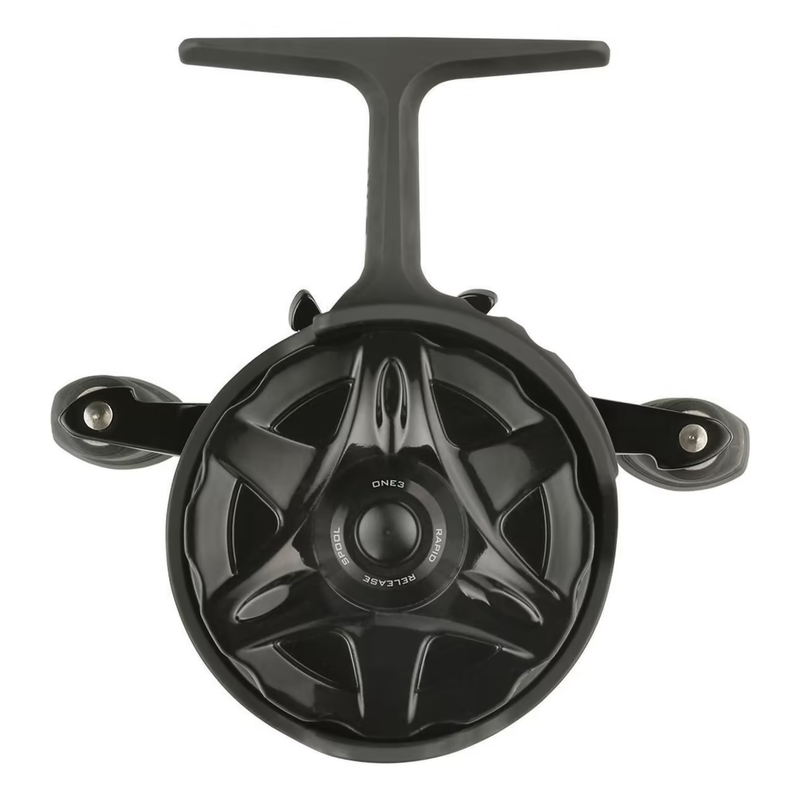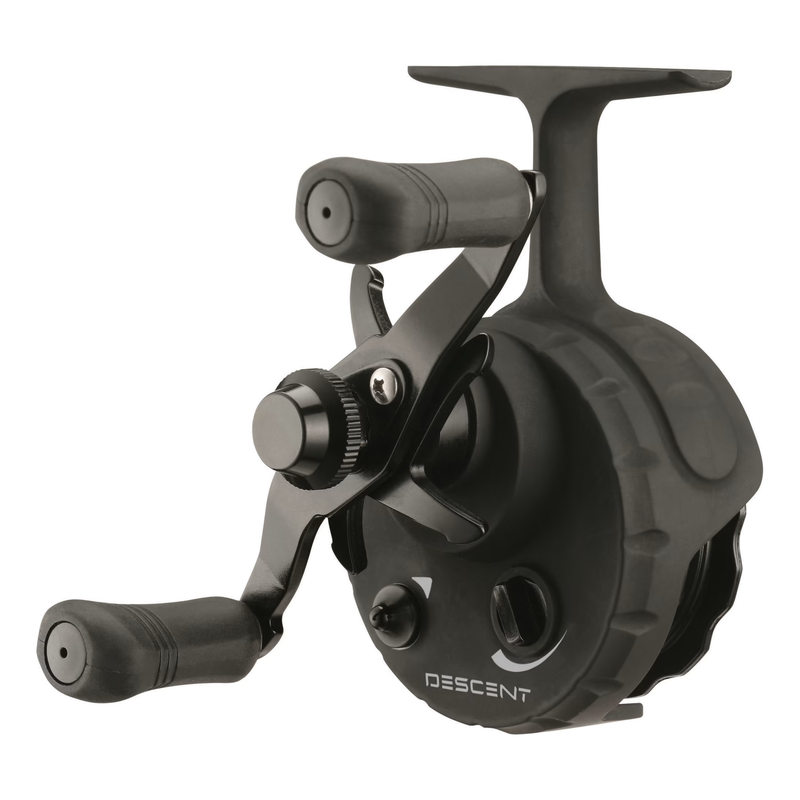 13 FISHING DESCENT INLINE ICE REEL
The 13 Fishing Descent Inline Ice Fishing Reel is made to offer superior performance, inside or outside your shelter. This advanced ice reel delivers the performance anglers need to optimize their time on hard water, with an advanced feature list that includes Drop Speed Control, for ultimate precision with any lure weight.
Built on a sturdy graphite Soft Touch frame and equipped with an integrated fender that allows you to fish effectively regardless of hand position, the Descent Inline Reel eliminates common line twist issues and incorporates 5 stainless steel ball bearings plus instant anti-reverse. Aluminum handle and drag star; deadstick alarm; powerful 2.7:1 gear ratio. Rapid-release spool enables you to change lines and get back to fishing with lightning speed.
Features:
Composite Constructions with Soft-Touch Finish

5 Carbon-Steel Bearings

Instant Anti-Reverse

Dead Stick Spool Clicker

Integrated Fender

Drag Star Drag Adjustment