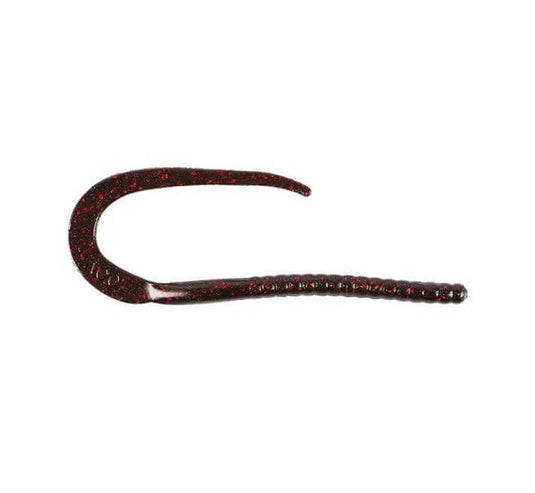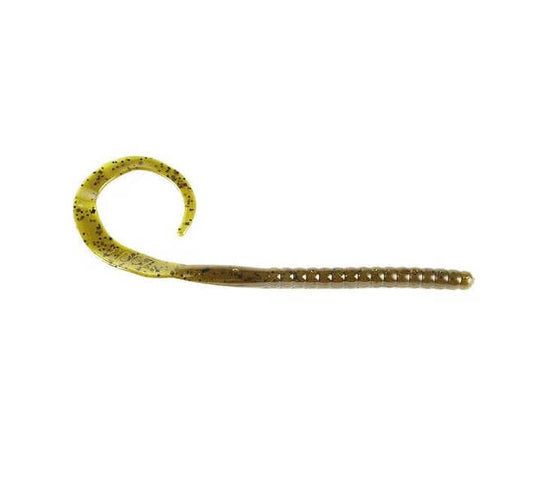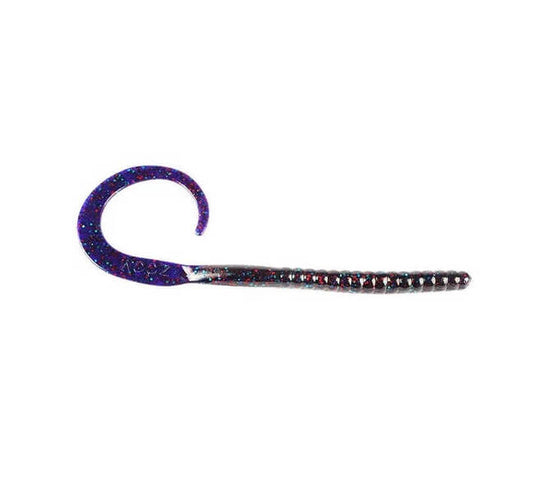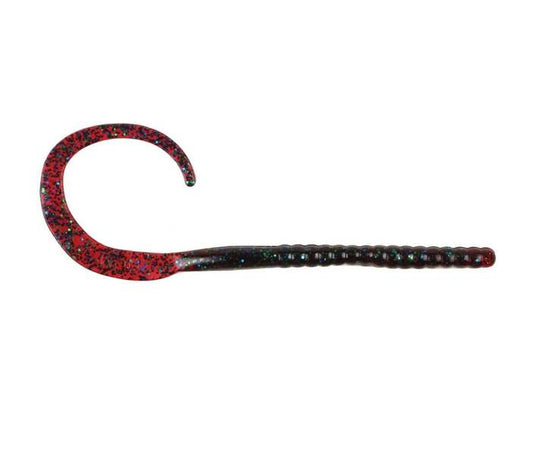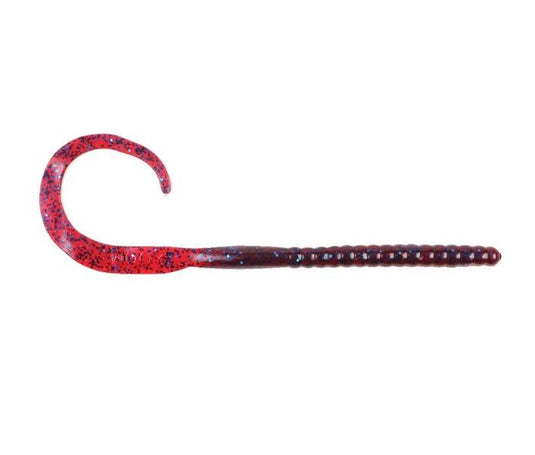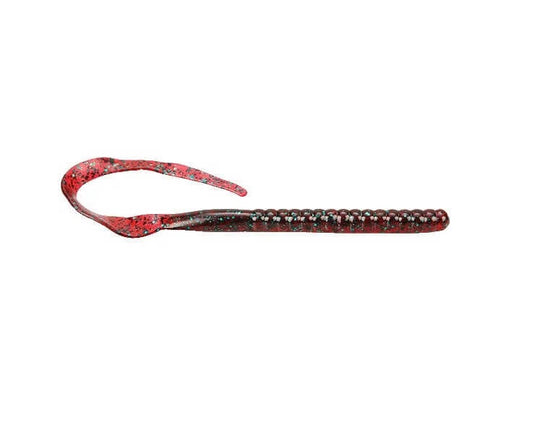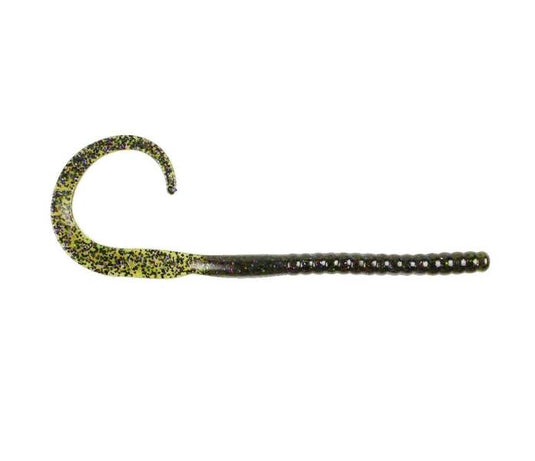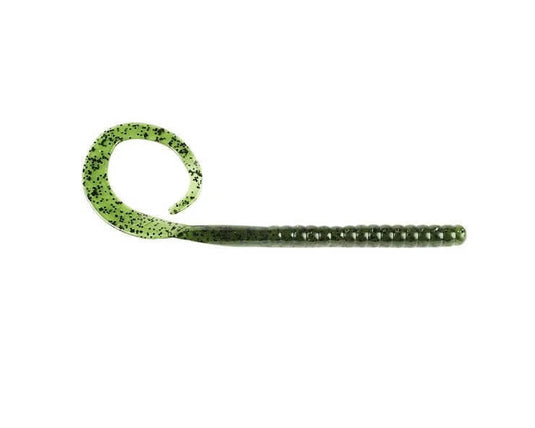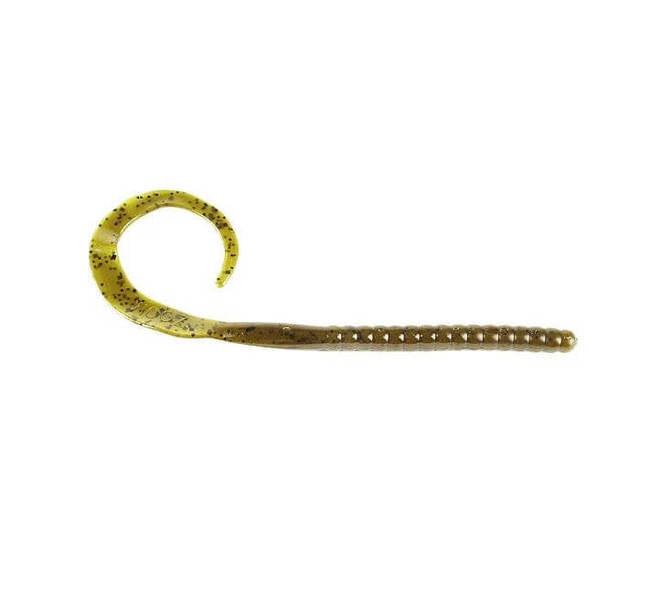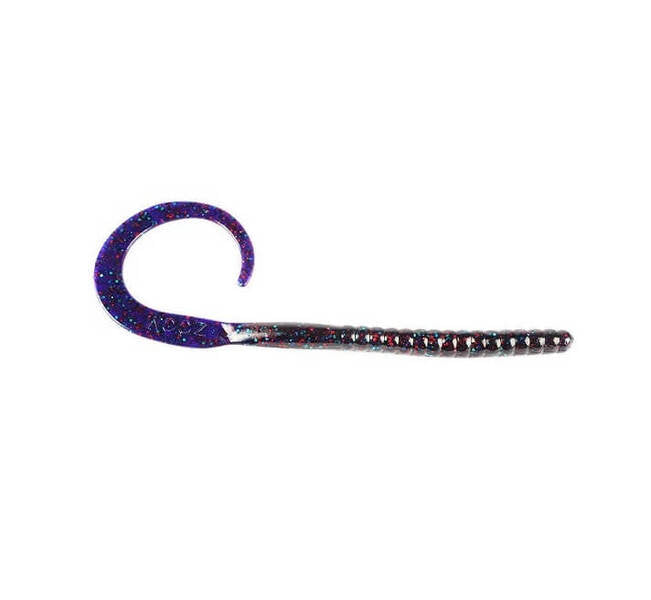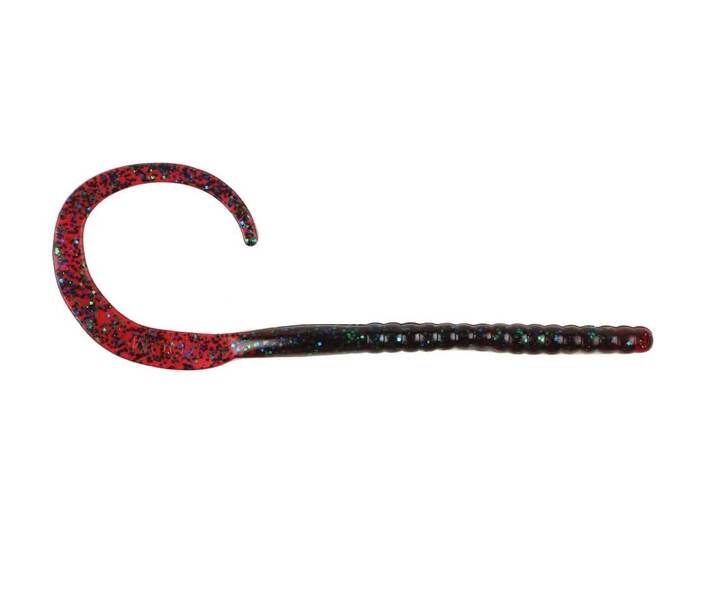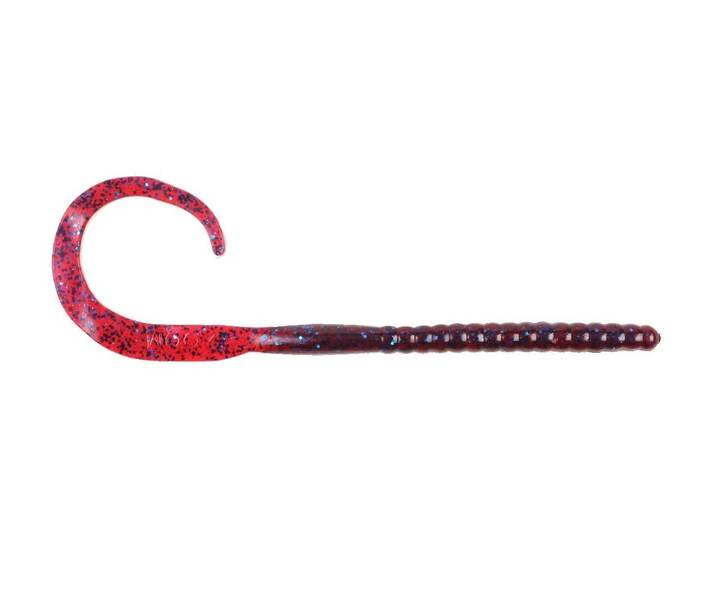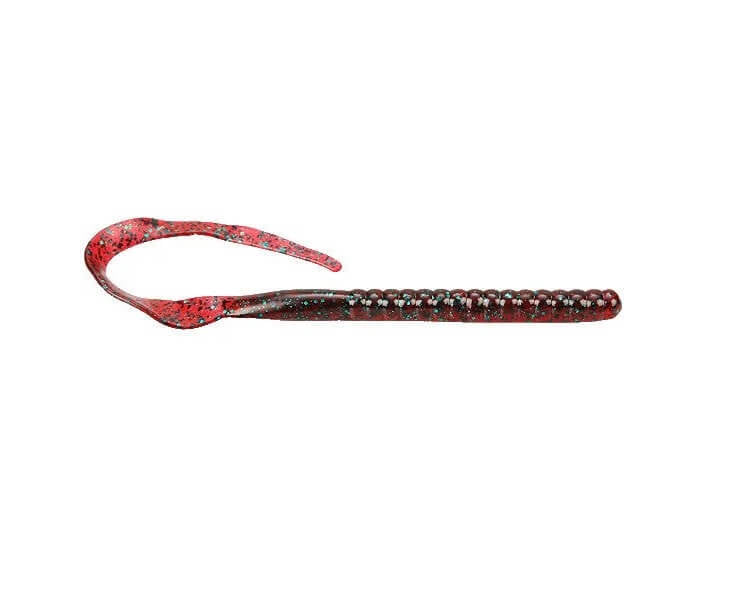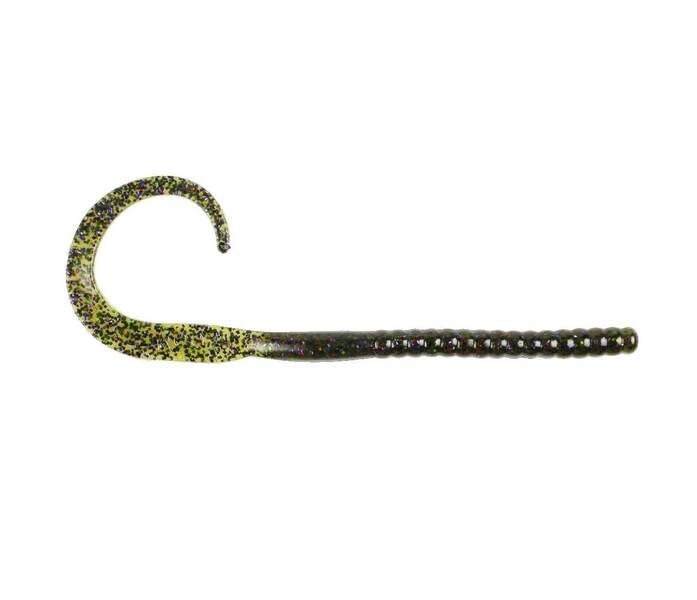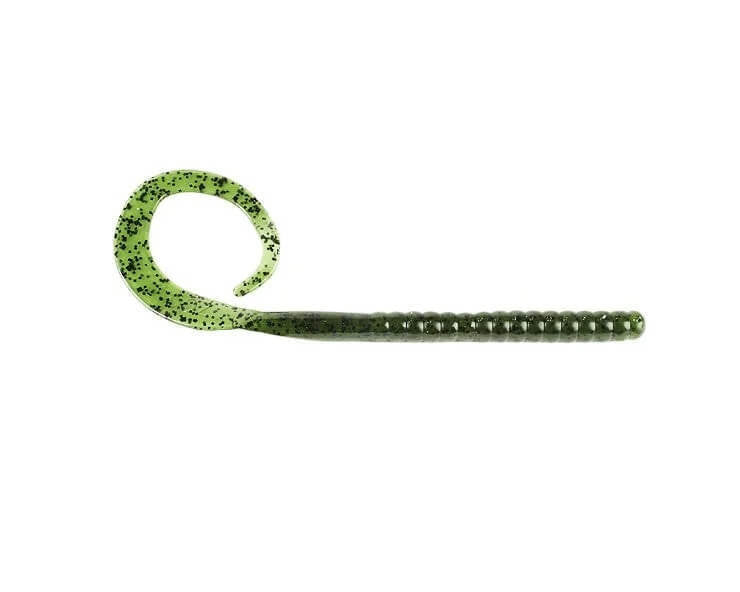 ZOOM OL' MONSTER
The Ol' Monster is a worm bait made by Zoom and has been the go-to big worm of tournament fishing for anglers. Zoom's Ol' Monster Worm Bait is best used on a Texas rig, a Carolina rig or even a mag shakey head.
Zoom has designed The Ol' Monster Worm Bait with a considerably long body, slender profile and curled tail are great for attracting large bass. Because of Zoom's soft, supple plastic material, the Ol' Monster Worm Bait will generate natural active motions that is sure to attract big bass.
Magnum worm
Slender body and massive curled tail
Salt-impregnated
Quantity: 9ct

Length: 10.5"