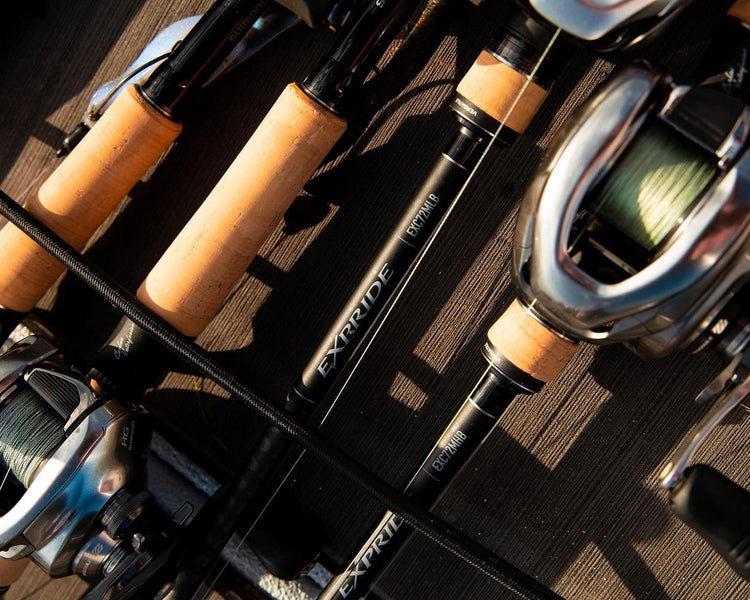 Fishing Rods for Every Type of Angler

Find everything you need. Shop by rod type or brand.
SUPPLYING FISHING RODS FOR OVER 30 YEARS
Fishing Rod Types
Fishing rods come in various types, each designed for specific fishing styles. Spinning rods are versatile and great for beginners. Baitcasting rods offer accuracy and control, while fly rods are for fly fishing. Specialized techniques like trolling or jigging have their own dedicated rod types. Choose based on your skill, target fish, and preferred style.